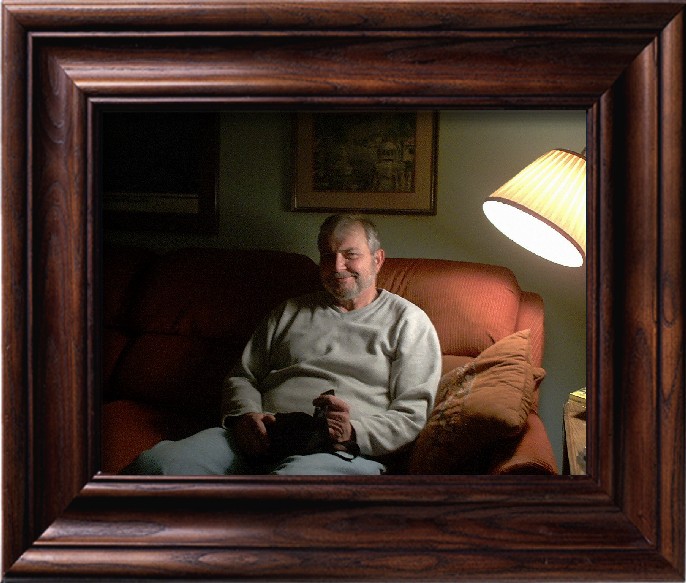 Bill - January 22, 1940-June 15, 2001



You were once my one companion...
you were all that mattered...
You were once a friend and father- then my world was shattered...
Wishing you were somehow here again...
Wishing you were somehow near...
sometimes it seemed, if I just dreamed, somehow you would be here...
Wishing I could hear your voice again...
knowing that I never would...
Dreaming of you won't help me to do All that I dream I could...
Passing bells and sculpted angels, cold and monumental, seem,for you the wrong companions- you were warm and gentle...
Too many years fighting back tears... Why can't the past just die...?
Wishing you were somehow here again...
knowing we must say goodbye...
Try to forgive... teach me to live...
give me the strength to try...
No more memories, no more silent tears...
No more gazing across the wasted years...
Help me say goodbye...
Help me say goodbye.

Music: Andrew Lloyd Webber Lyrics: Charles Hart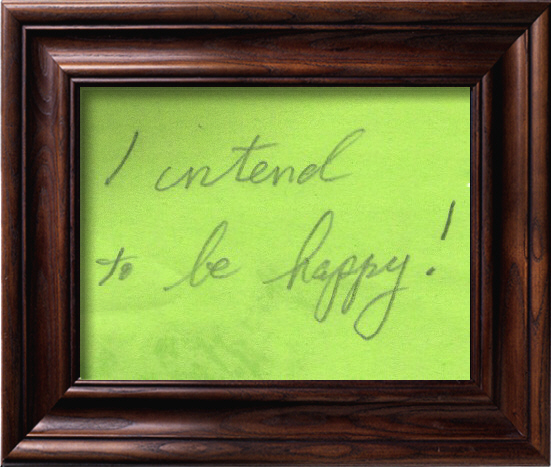 "I Intend To Be Happy"
"I Intend To Be Happy" was a note I found on the bathroom mirror. Bill put it there several days before his death. He used it to remind himself to start each day in a positive way. Since his death this message has become very important to me. What you are seeing is a scanned copy of his note. I hope his message will remind you to start your day intending to be happy.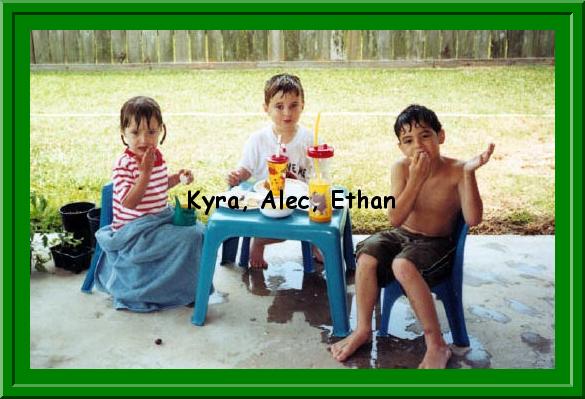 Bill's legacy and source of happiness, his grandchildren.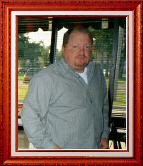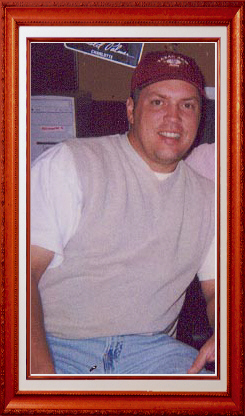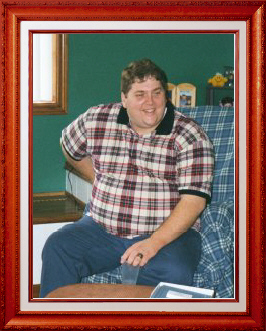 He was most proud of his sons, CJ, Chris, Dave, Craig. Their love for him and he for them was very special. I am proud to know such men.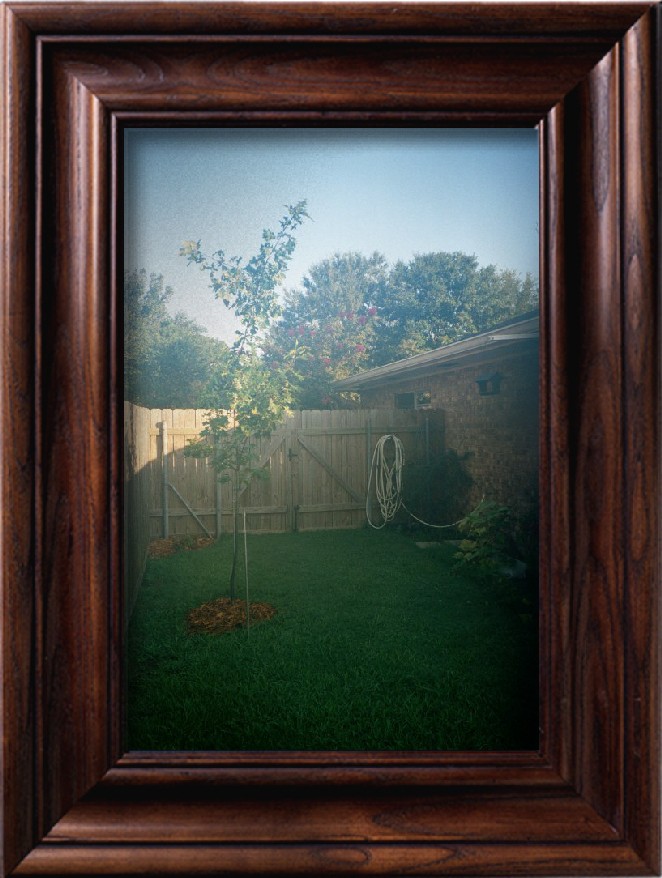 A tree planted by Bill's sons to honor him

HOME
bbsmitti@hotmail.com